The church will be open for prayer and visitation
Monday - Friday from 10 a.m. to 2 p.m.
Thank you to the Rhode Island Catholic and to Assistant Editor Laura Kilgus for spreading the word about our new Ambassadors Club program which welcomes locals and tourists outside of regular Mass times to our beautiful and historic church. Laura's excellent article and photos are available by clicking on the link below.
RICatholic story on our Ambassadors Club
Rhode Islands First Roman Catholic Parish, Established April 8, 1828
Named to the National Register of Historic Places, March 6, 2008
*******************************************************
Thank you for visiting our parish's website. Please explore the various links to learn more about our church's services and who we are as a faith community.
If you are new to the area or just passing through, we cordially invite you to make St. Mary's your spiritual home. After Mass, please introduce yourself to our pastor, Fr. Mark Sauriol, or contact the parish office. Your prayers, time, talent, and treasure all contribute to our ability to be a vibrant presence in our community.
Mass Times
Mass Schedule
Daily: Thursday & Friday at St. Mary's at 7:30AM
(Monday & Tuesday at St. Augustin's at 7:30AM)

SATURDAY - 5:15 PM
SUNDAY - 8:00 AM and 11:00 AM

CONFESSIONS:
Thursday at St. Mary's: 8:00 - 8:30AM
(Tuesday at St. Augustin's: 8:00 - 8:30AM)
Weekly reading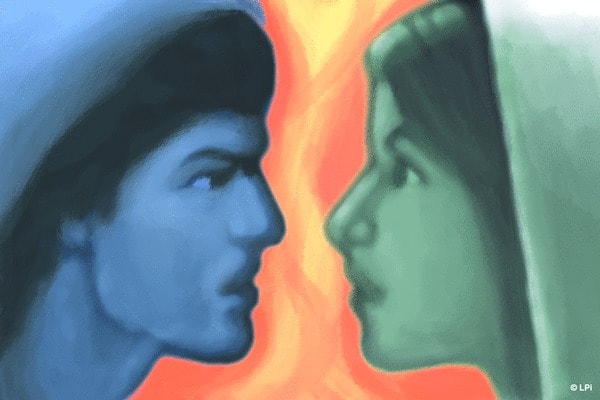 Weekly reading
Readings for the week of August 14, 2022
© Liturgical Publications Inc